about rapport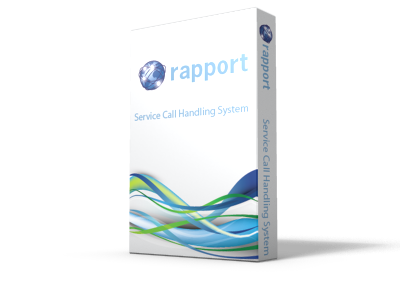 Rapport is software developed by UK Whitegoods to allow small companies offering field service on domestic appliances a simple solution to keeping customer records, booking field service calls and controlling stock levels.
But Rapport is capable of much, much more than that.
The system consists of two main elements, Rapport call handling and rapport stock control both of which can be used independently from one another so you need not have both installed if only one is required.
Of course the system can be used for other industries that have a requirement to offer in home service however, rapport is primarily geared around the appliance industry without customisation.