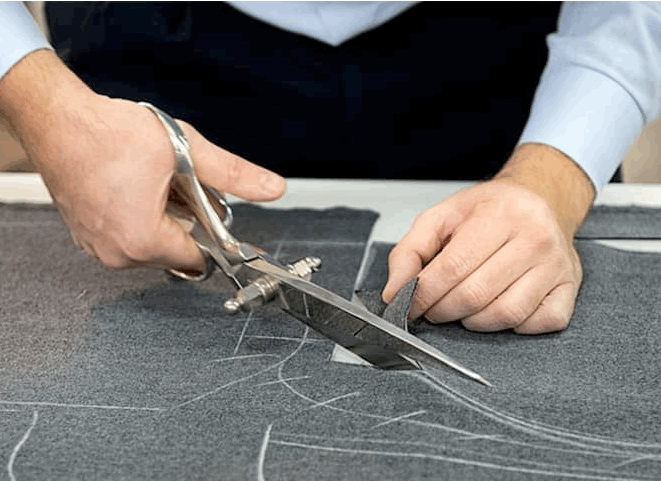 tailored fit
All the rapport installations can be customised to suit you.
You don't need to change your business at all, unless you wish to of course.With different design elements, branding and so on the system can be made to look pretty much just how you want to make it uniquely yours.
Not only that, for clients and end users that preserves brand identity meaning that white label service can be delivered, easily.
Or, you may wish to preserve and promote your own brand. To many clients branding and aesthetic is important and for some removal of even our branding is important so that they maintain all their own branding from end to end.