At rapport we closely work with our clients to understand their requirements and tailoring systems as to their needs. This means you do not need to adapt or learn our system, our system will adapt your business process.
In most cases this eliminates the need to train staff to use our systems, we train our  systems to work with you.
Each business has their own way of working, therefore our systems can be easily customised to your needs.
We believe that no system is perfect and there is always room for improvements.
Therefore we constantly work on and update features and services that are available for all clients, often making upgrades and new features available free of any charge unless they are specific to a singular requirement.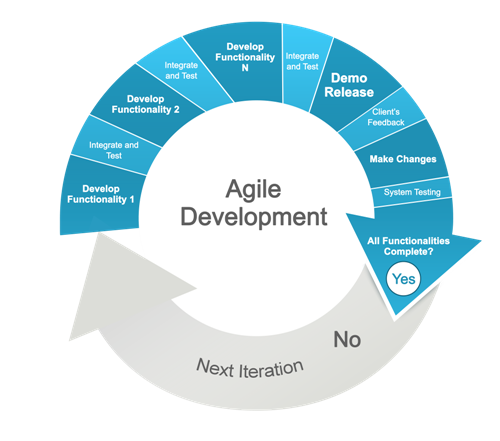 Delivery
For our standard core products, once we receive an order standard products are normally delivered off within 24-48 hours. Where more extensive customisation is needed, delivery time can vary and we will advise on a case by case basis.
After delivery
The initial implementation phase of the system is very important because it helps us to understand your business and needs. The initial phase of our system could range from few days to several weeks depending on the scenario and level of customisation required.
Our working practice is inspired from AGILE project management with iterations and minor releases. This approach leads to an incremental way of delivering feature updates, customisation and improvements.
In turn this allows for client review at each stage, users to get a better understanding of new features and to learn the best way to implement these in their workflow.