Industries that requires service & site visits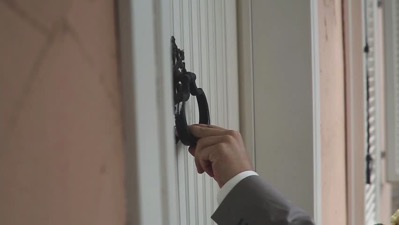 Our service and visit management softwares have been designed for variety of industries. It can be used as integrated as well as dedicated systems. The open APIs gives the ability that allows them communicate to other systems.
This system is extremely customisable to suit a variety of different requirements across many industries where site visits are required and offers flexible ways to manage both visits, diaries and communications to end clients or customers.
The core belief being that the system should be easy to use, flexible and offer you, your employees and customers great and transparent communications.
The system can be tailored to meet a huge range or requirements in sectors where site visits are required.
Field service
Property maintenance
Site visit management
Examples of some business it has & could have been used are plumbing, roofing, domestic appliance repair,  construction, site visit engineers, repairers, work shop repairs, installations, delivery, product registrations, reminder services, scheduled maintenance, estate agents and much more.