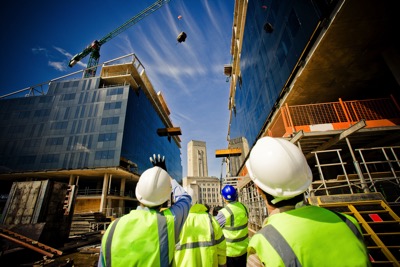 As our products are flexible and versatile, our products can be used in different industries with our active support that always comes as part of the package. One such example is the construction industry.
Our stock system was designed for the warehouse was quickly customised for the construction company. It now have several modules integrated like multi location, multi sites, bulk orders, work packs, build of materials list (BOM list), low-stock notify and much more.

The stock management system is widely used in construction industry across the globe. The beauty of the system comes with the flexibility it offers.
Stock management
Asset management